Since 1995, KenYo are expert in providing high premier qualities soft foam floor mats/tiles to the markets. The products lines including safety kids play mats, gym sport & martial arts floor mats, Pilate & Yoga mats, Anti-Fatigue floor mats, Non-slip floor mats, Foam play balls, Foam play bats, as well as various foam materials mats & foam toys. Today, Peoples spend a lots of time on how to living more safety, healthy and joyful to families and kids especially. We realized how important and benefits that the floor mats will bring to their daily home living and pleased to share the hygienic, safety, harmless, water resistance, stylish and durable floor mats.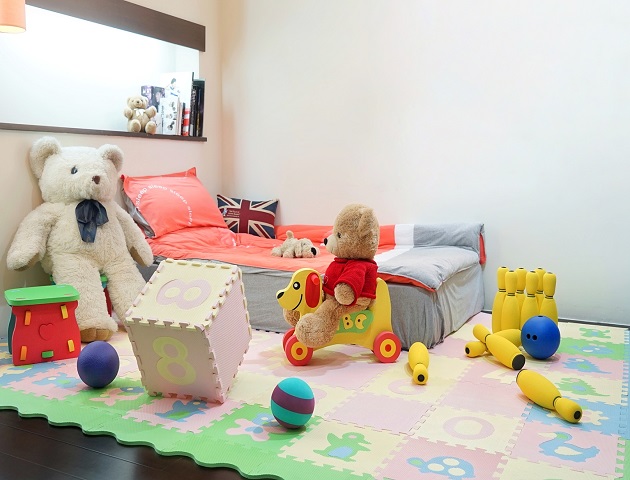 Ken Yo Mat high premier quality soft foam floor mats with quality foam materials and safety to adults as well as kids.
 Non-toxic.
 Free-heavy metals.
 Free-Formaldehyde and Phthalate.
 Free-Plasticizer and Leads.
 Odourless.
 Free-Formamide(optional).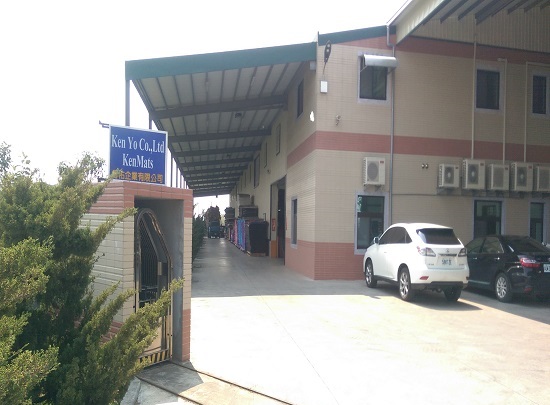 Safety Certificated:
EN 71-1, 2, 3, 9
EN 14372
ASTM F963-11
CPSIA
If you are interesting, please contact us. We will answer you immediately within 24 hours.

Phone: +886-4-22517280; +886-4-22595235
Email: kenyo998@ms7.hinet.net; kenyo.david@msa.hinet.net
Wechat: KenYoMat
Skype: kenyo998
Kakotalk: kenyo puzzle mats